RESERVATION
Make your&nbsp
RESERVATION
via e-mail or calling our contact number
"El Ripollès"
Region rich in scenery, food, culture, people, climate, etc..
Nestled in the foothills of the Pyrenees, place of passage for centuries north.
It has become a must visit area for its many attractions to enjoy it
Our cozy restaurant has all the comforts to feel like you're at home. Our combination of modern decor with rustic touches, make sure the environment is excellent to be enjoyed the best food in the area. We have spent many years raising our kitchen every year to make it a reference
We have three distinct rooms, bar, main dining room, living room and separate dining room inside where it is possible to make a family meal or business enjoying a more private area.
Also in summer there is a terrace with outdoor furniture to feel more comfortable while enjoying the nice weather.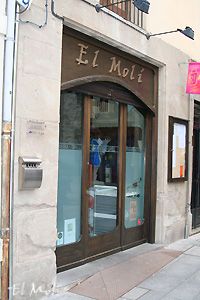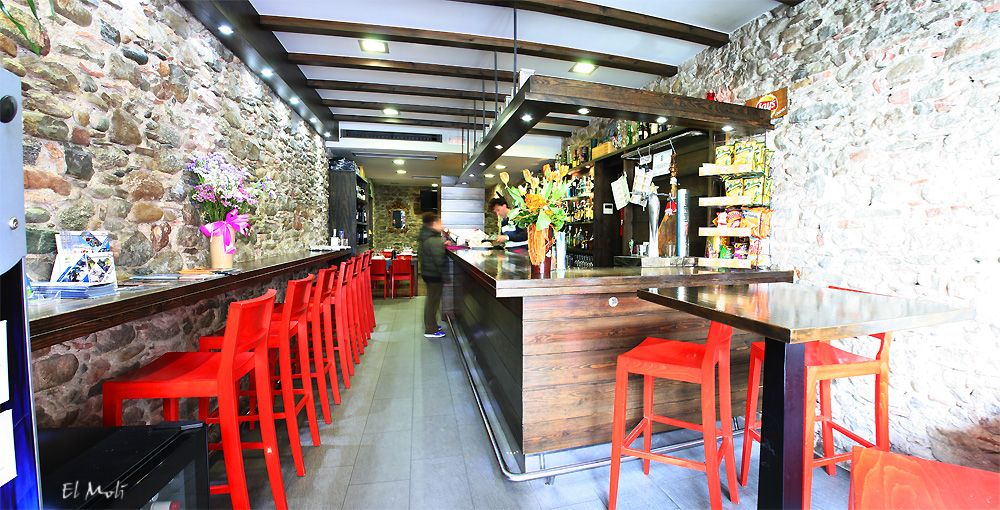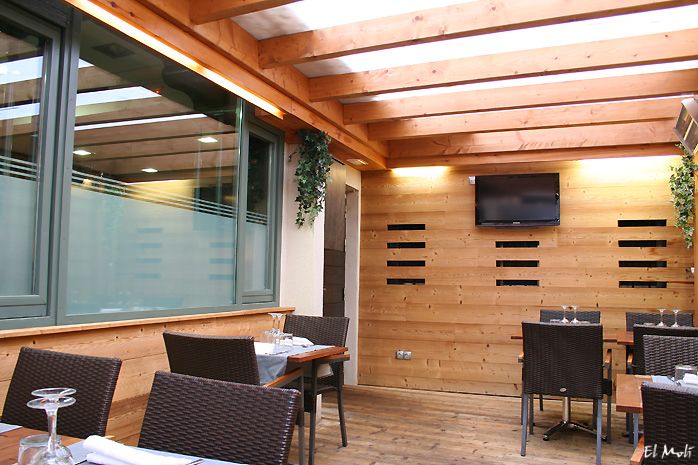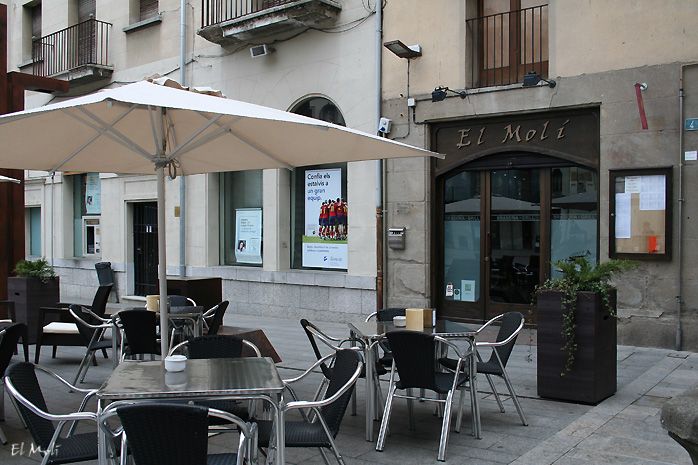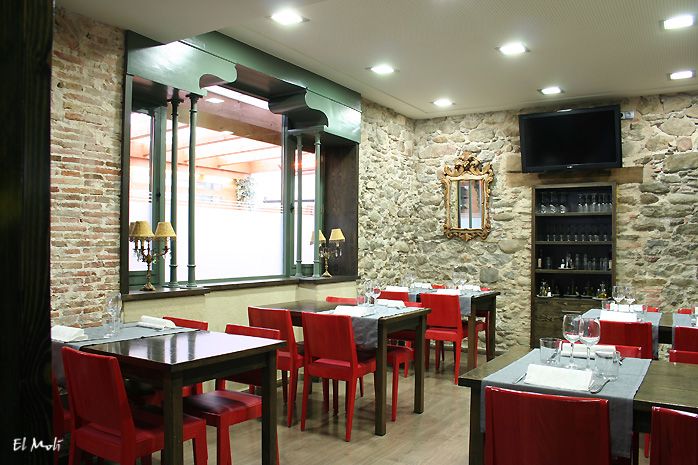 have a bar area and three large rooms ...